The Texas Fraternal Order of Police (TX FOP) consists of active and retired officers in Texas. We are proud to serve the citizens of this great state! FOP is an organization that spans the country with local and state lodges, standing strong with over 330,000 members nationwide. Texas FOP is 14,000 strong and growing as we charter new lodges.
We represent officers and their families throughout the United States. Through the National Fraternal Order of Police, the only we honor our fallen at the National Police Officer's Memorial on May 15th each year in Washington D.C. The Texas FOP office is located in Austin, Texas. We take pride in providing legal coverage and access to benefits such as free college and supplemental insurances.
Thank you for visiting our site and please feel free to contact us.
Fraternally,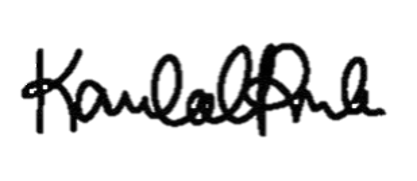 Karla Pruneda
Texas State Lodge FOP President